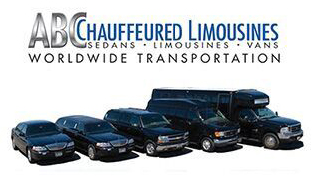 Join OUR team.  Earn MORE money.
ABC Worldwide Transportation is now hiring qualified car detailers in the SF Bay Area to provide the overall care and maintenance of our vehicles. Our ideal candidates are hard workers, have excellent maintenance skills and have clean driving records. We provide the cars, you provide the service!
Why work for ABC?
• ABC provides all vehicles, equipment and work space
• Competitive hourly wage and weekly pay
• Flexible hours and scheduling
What will you be doing?
• Assessing cars to determine a need for cleaning and maintenance
• Washing of vehicles by hand including body, wheels, rims and mud flaps
• Look for small dents and scratches and undertake measures to minimize imperfections
• Shampoo & vacuum carpets, seats and upholstery
• Maintain inventory for cleaning supplies and ensure procurement of supplies when inventory is low
• Assist in local automobile deliveries and test runs
What do you need to get started?
• Valid CA driver's license
• Must be able to pass a background/drug test
• Upbeat, positive attitude
To Schedule an Interview Contact:
650.401.6200
abcjob@abctrans.com
Or Apply In Person!
15 S. Bayshore Blvd.
San Mateo, CA 94401
Monday-Friday
9:00 a.m. -5:00 p.m.
Interested in an employment opportunity at ABC Worldwide Transportation? Please fill out the form, attach your resume and submit your application!